Pioneering the development of small molecule drugs that target various phases of cell cycle control
Cyclacel is a clinical-stage biopharmaceutical company developing innovative cancer medicines based on cell cycle, transcriptional regulation, epigenetics and mitosis biology. Our strategy is to build a diversified biopharmaceutical business based on a pipeline of novel drug candidates that address oncology and hematology indications.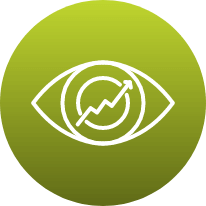 To translate insights in cell cycle biology into innovative cancer medicines that improve the lives of patients and their families.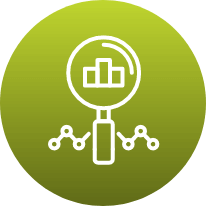 Build a diversified portfolio of novel drug candidates addressing areas of unmet medical need.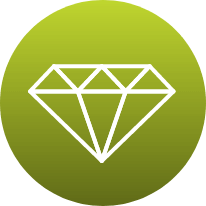 Cyclacel's approach to the business of biotechnology is characterized by the highest standards of scientific innovation, creativity, and integrity. Our camaraderie and strong sense of responsibility toward patients, health professionals, society, and stockholders drive the work that we do.
Our leadership team has an established track record developing innovative medicines for oncology and hematology indications.
Cyclacel retains virtually all marketing rights to our clinical-stage drug programs. To optimize our commercial return, we intend to enter into selected partnership arrangements and alliances in order to maximize available opportunities. Generally, we plan to develop compounds through proof-of-efficacy stage before seeking a partner.